TOTALITY, KNOWLEDGE AND COMMITMENT
Business concept
We offer sheet metal and band steel processing systems that are fully automated. To achieve this, we use band bending, laser cutting and punching machines that are preeminent in terms of performance and efficiency. With a clear focus on service and strict quality assurance and environmental standards, we constantly endeavour to secure and retain the long-term trust and confidence of our customers.
AMV's values
Customer focus
Leadership
Flexibility
Efficiency
Security/stability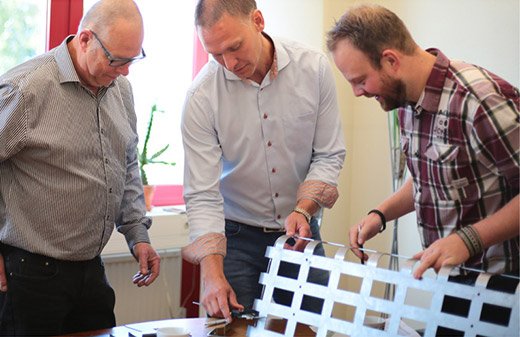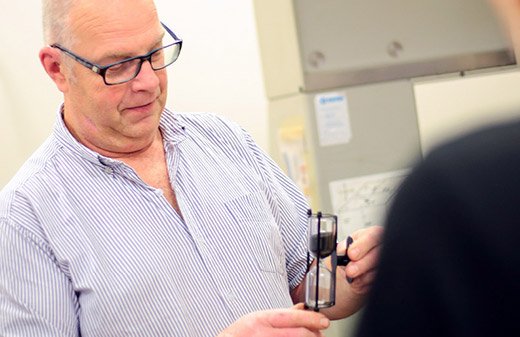 Fact file
Anderstorps Mekaniska Verkstad AB is a third-generation, family-owned company. Founded back in 1937, the company has been characterised over the years by innovative thinking and a willingness to invest. Band bending, laser cutting, and punching are carried out using the very latest, cost-effective machines. We supply a number of the leading manufacturing companies in Sweden as well as several major electrical wholesalers. Although our "family" now comprises some 20 employees, we still operate with short, direct lines of communication. Working in close collaboration with our customer base, we are honest and open, and unfailing in our desire to combine first-rate delivery assurance with first-rate results. We are firmly committed to helping our customers grow!
We work methodically, both directly and indirectly, with the end purchaser. As an owner-run company, we have efficient decision-making processes, a progressive view of service provision, and a high rate of investment. You receive a quick response to your enquiries, notifying you if we can supply and at what cost.