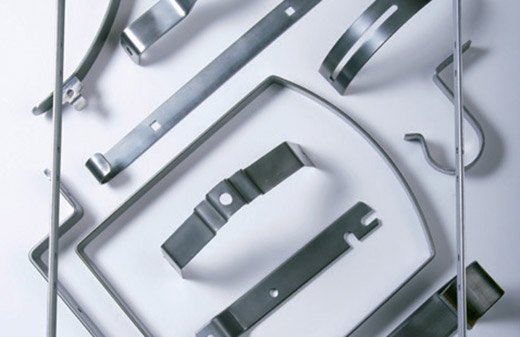 Band bending
Band bending is a manufacturing process that in most instances is the solution to our customers' problems. It really does handle everything, no matter how complex the part. It levels, punches, taps, countersinks, stamps, bends and cuts the majority of materials in one single operation.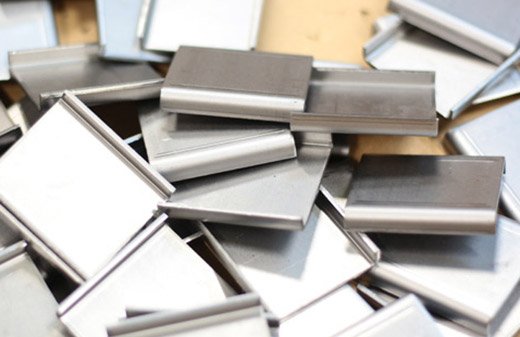 Press braking
Press brake forming of sheet metal parts is frequently requested following punching or laser cutting. Our 100-tonne capacity press brake can handle lengths up to 3 metres.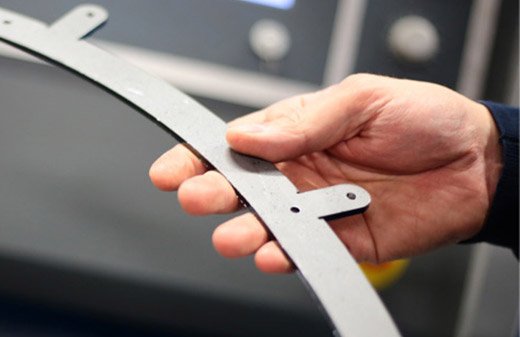 Sheet metal processing
When parts are a little more demanding, the combination of punching, laser cutting and tapping on the same machine is the perfect solution, with rapid lead times and lower costs.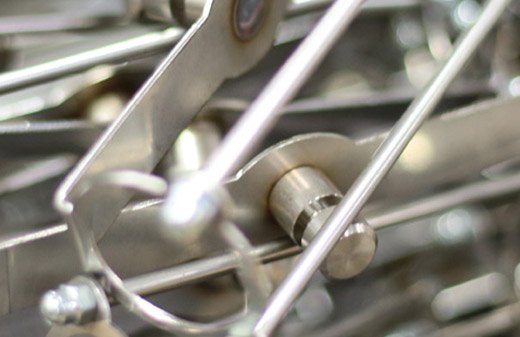 One-stop shop
From concept to finished product. We have wide-ranging expertise in design, prototype production and measurement.